Enjoy FREE Shipping On All Orders Over $75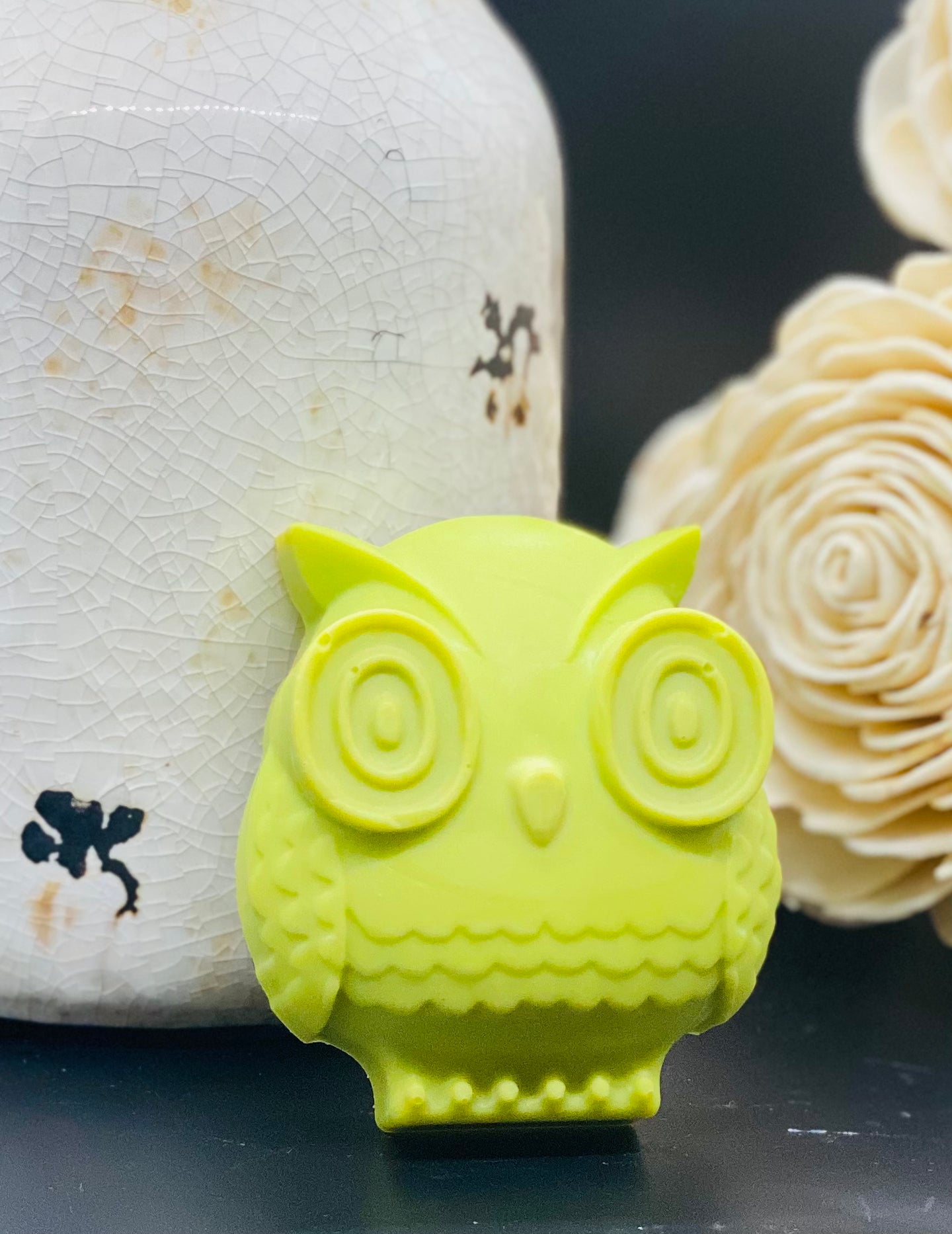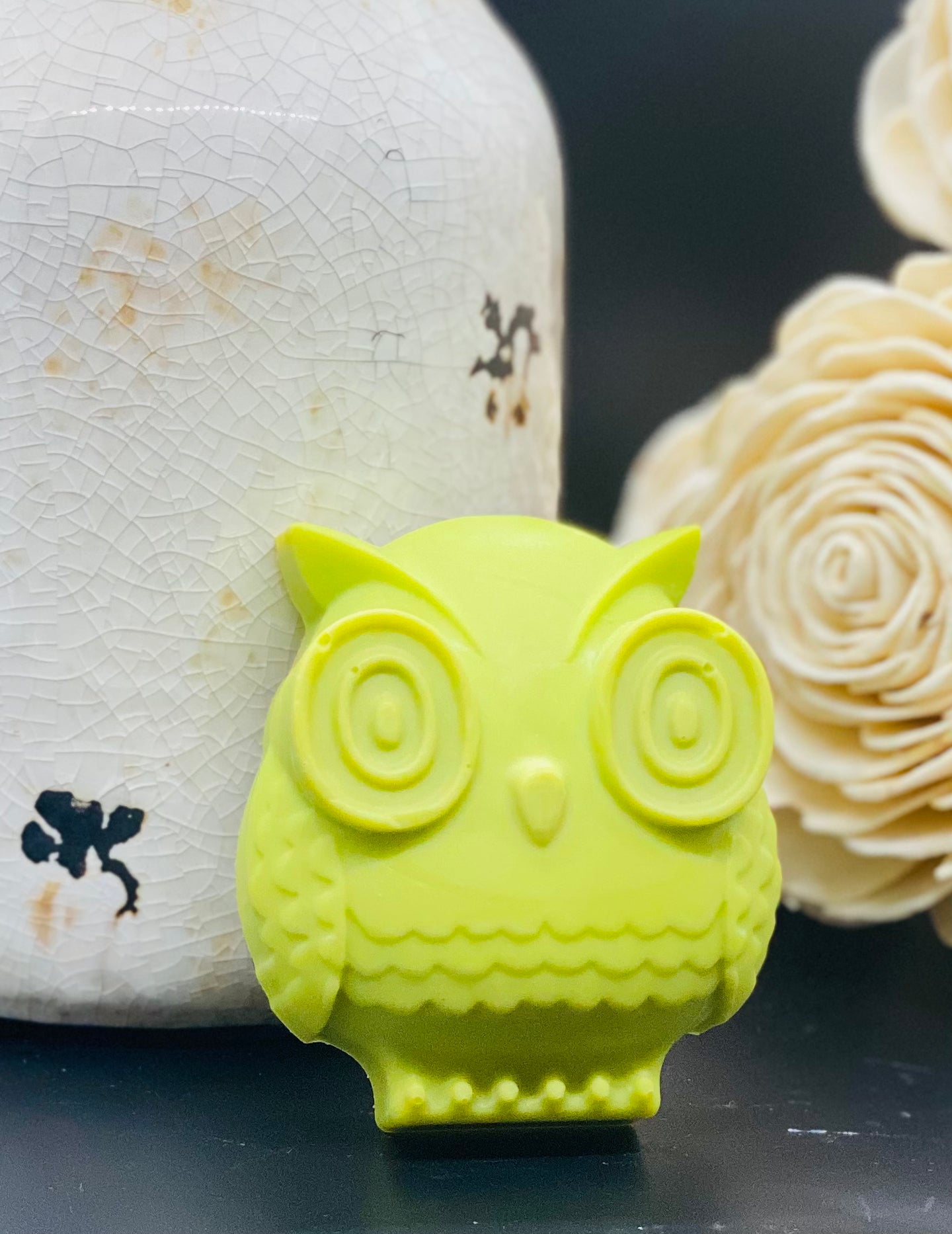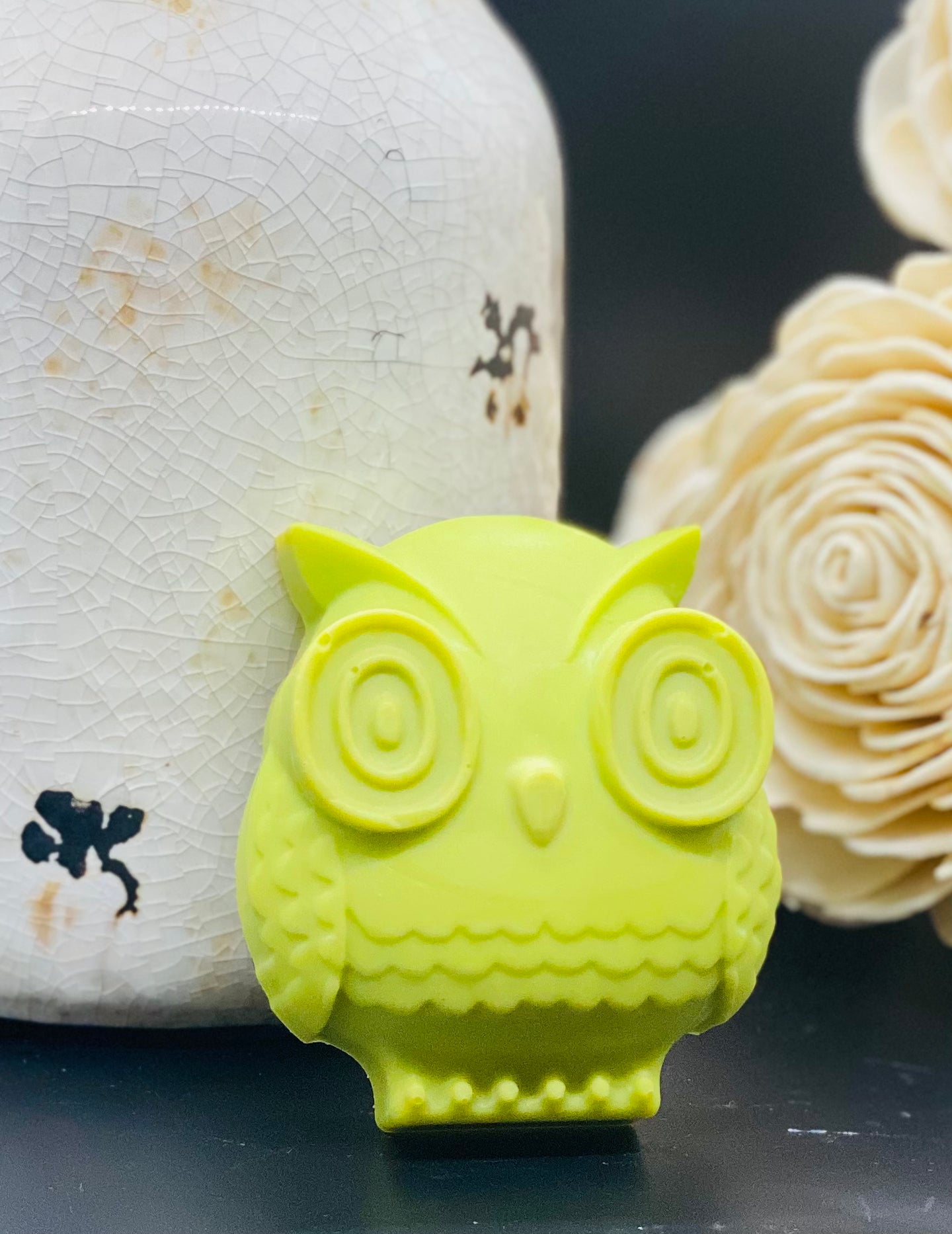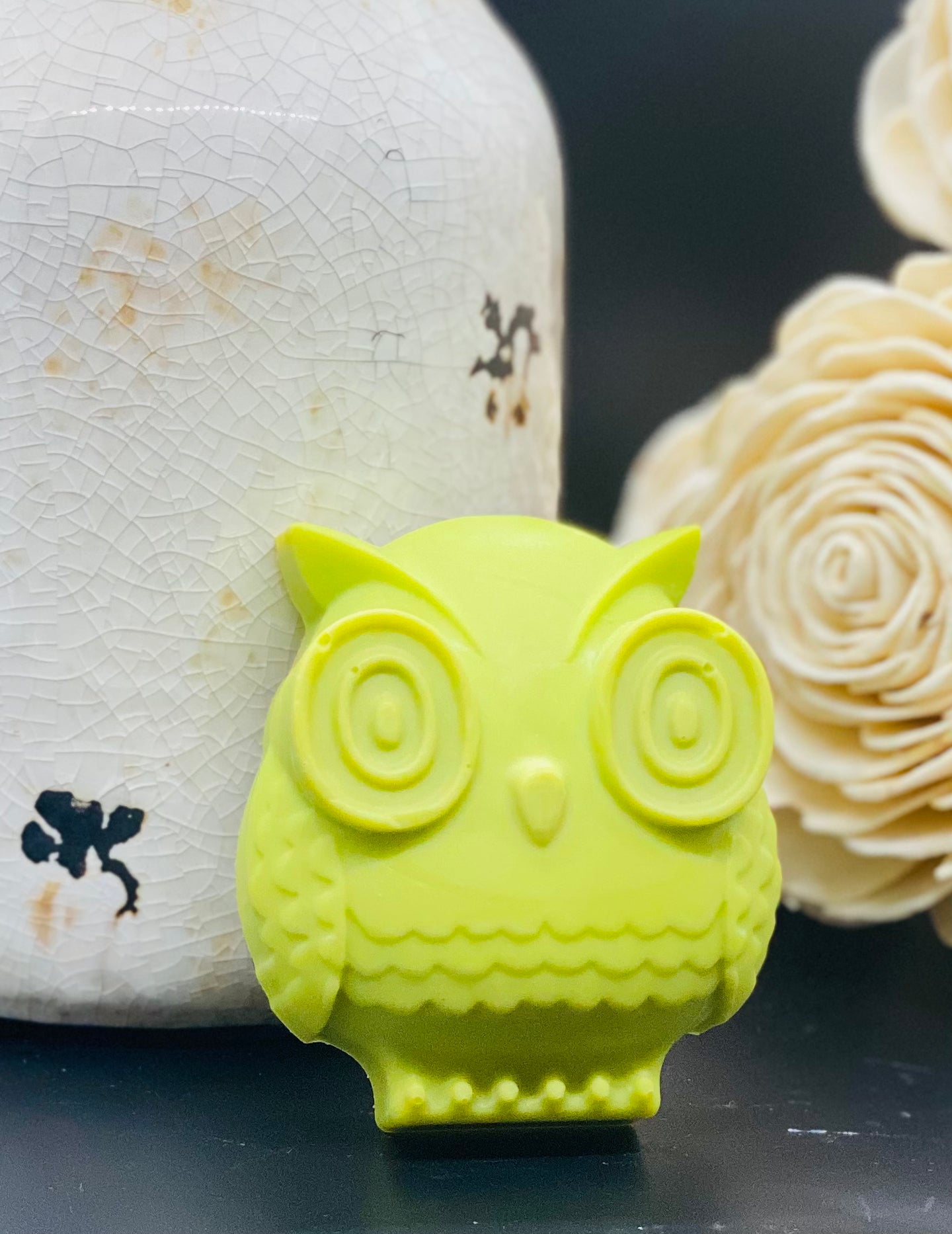 These cute owl soaps are perfect for any bathroom. They filled with the white floral scent of jasmine and will brighten any bath with their fun chartreuse color. 
Ingredients: Coconut Oil, Distilled Water, Palm Oil, Apricot Kernal Oil, Sodium Hydroxide, Olive Oil, Shea Butter, Rosehip Oil, Goat Milk, Kaolin Clay, Fragrance, mica.