Enjoy FREE Shipping On All Orders Over $75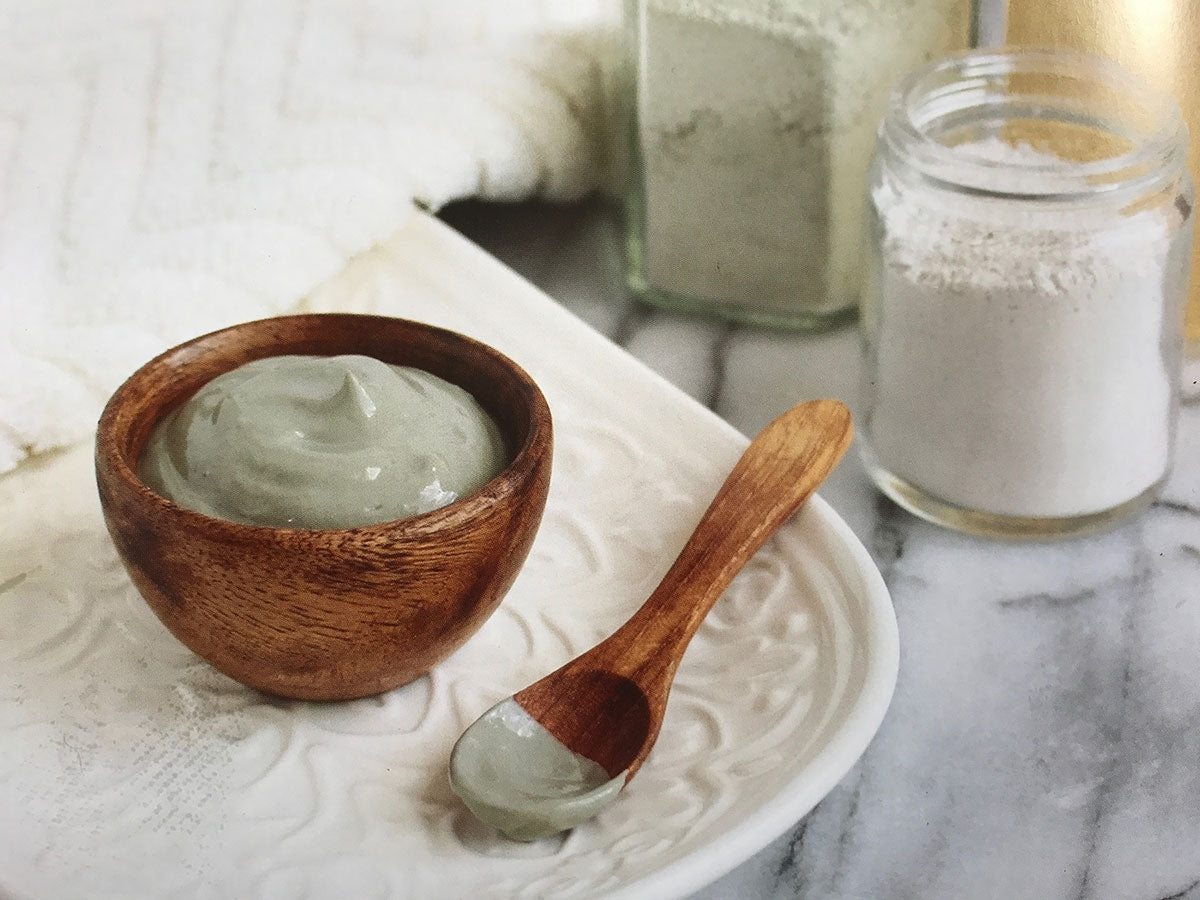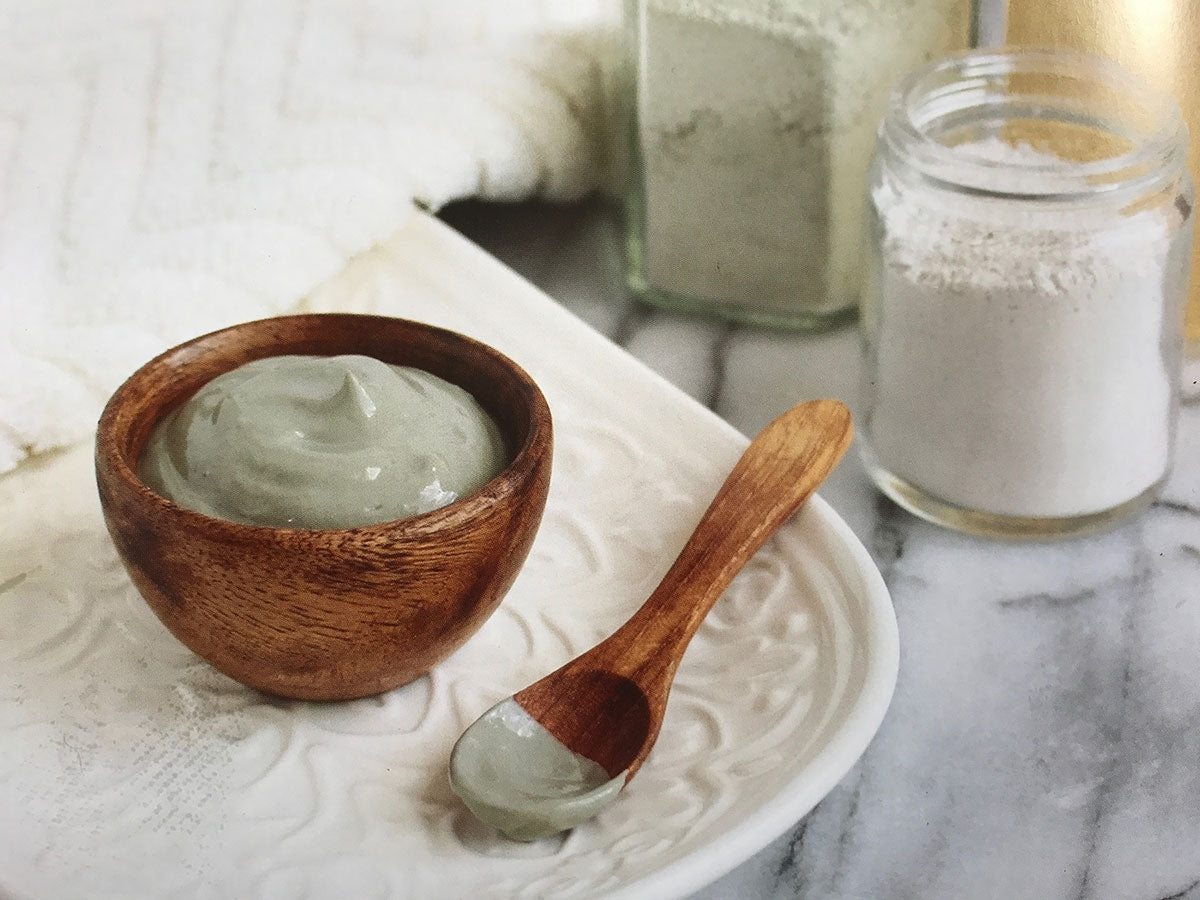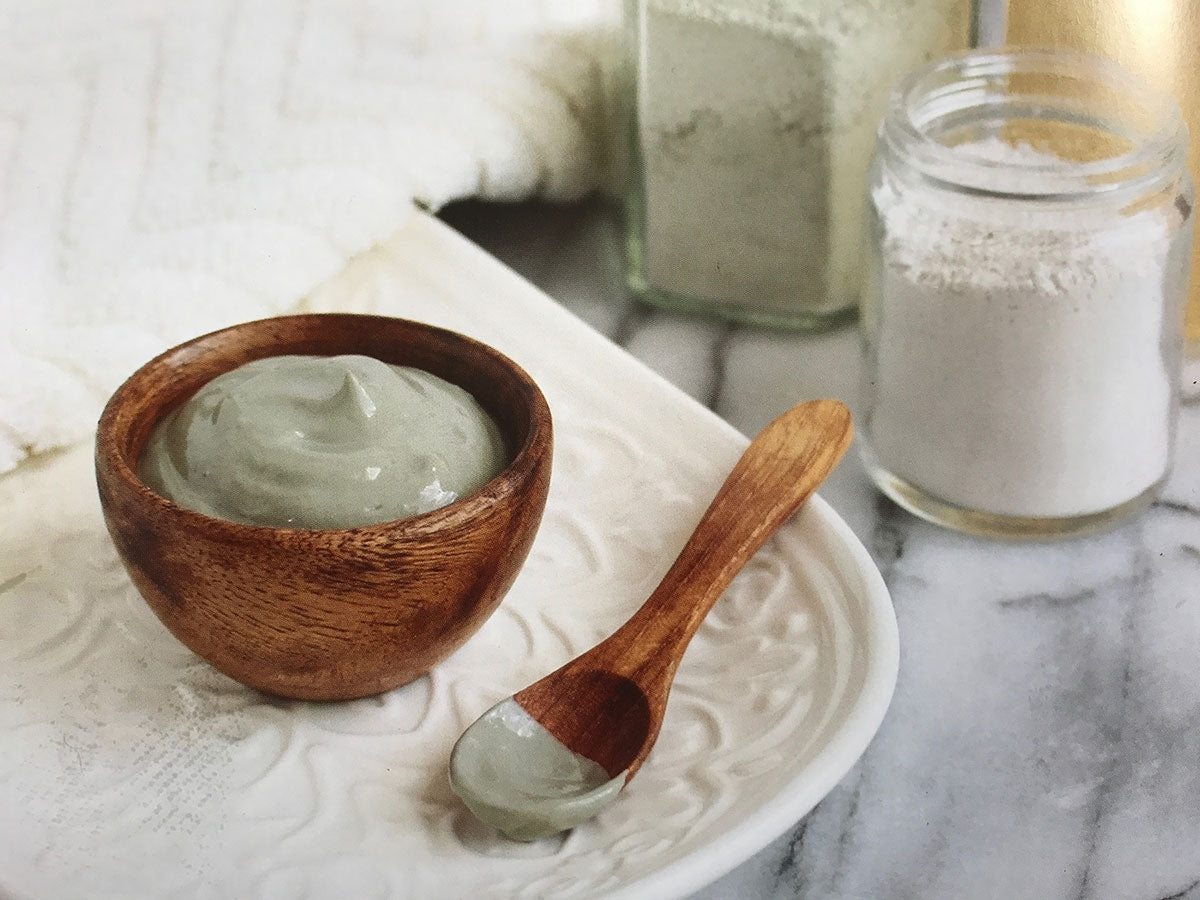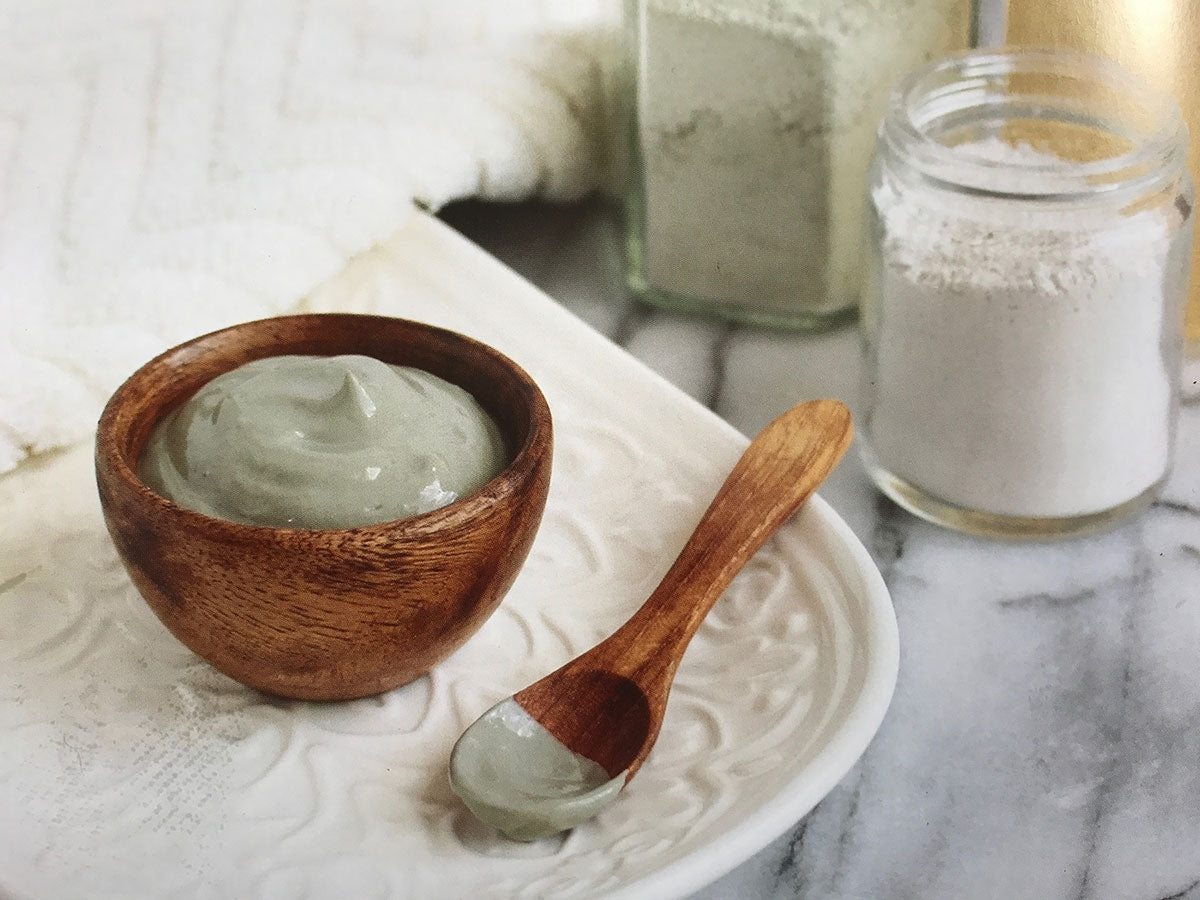 French Green Clay and Matcha Face Mask
Find balance with our french green clay with matcha. French Green Clay contains the twelve essential minerals. For this reason, its nourishing capabilities for the skin are incomparable. In fact, it is the most rich and beneficial to the skin than any other clay. 


Ingredients: Meadowfoam Oil, French Green Clay, Colloidal Oats, Emulsifying wax (vegetable), Kokum Butter, Cetyl Alcohol, Matcha Tea Powder, fragrance, phenonip. 


4oz
Use on face once weekly for 10 mins then rinse or gently wipe off.